Upholstery
The fabric of an upholstered piece is the most visible sign of quality and style. Upholstery fabric also is the part most likely to show wear and soil. When choosing upholstery, you should be aware of its durability, cleanability, and resistance to soil and fading.

Upholstery Fabrics at Baghban Babosa
When purchasing upholstery fabric or upholstered furniture, be aware that the higher the thread count, the more tightly woven the fabric is, and the better it will wear. Thread count refers to the number of threads per square inch of fabric.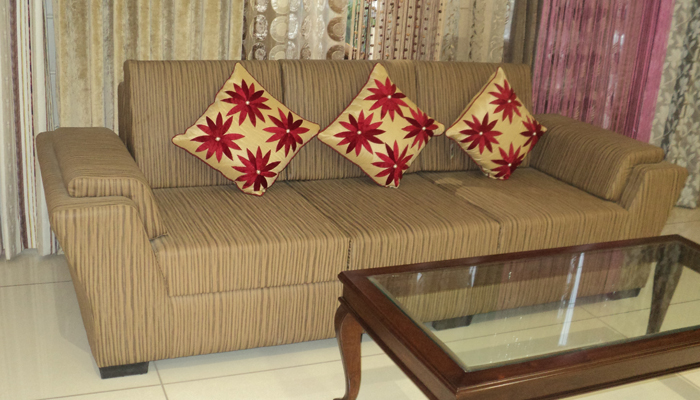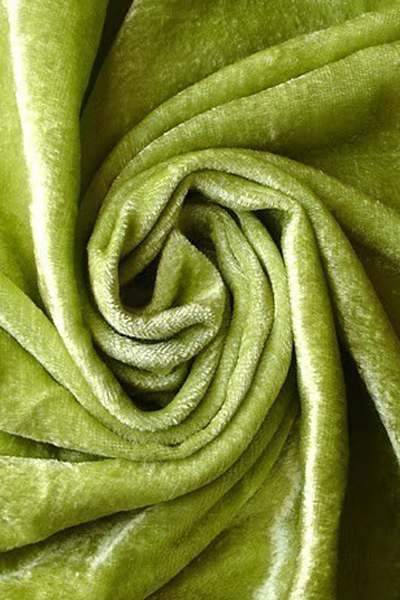 Velvets
Velvet fabrics have a tight weave and a short pile so that they will wear well and resist crushing.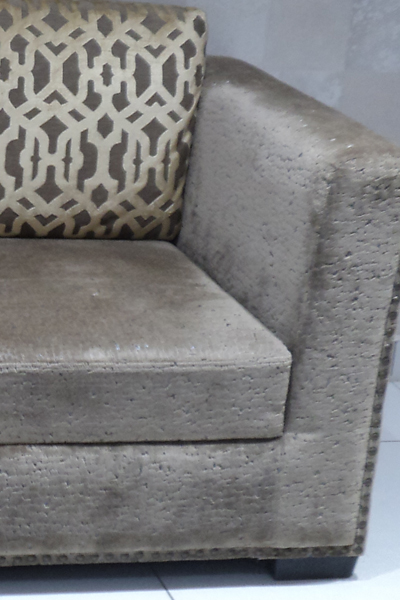 Leatherette
Leatherette is a perfect upholstery fabric choice due to its durable, hard-wearing, versatile and easy to clean properties.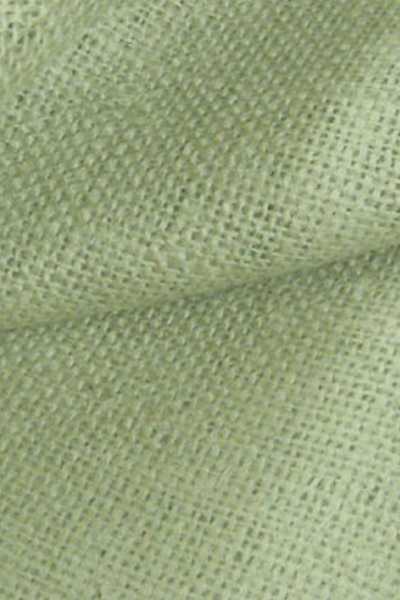 Jute & Natural Fabrics
Jute & Natural Fabrics is a strong, rigid, and elegant looking non-stretch fabric commonly used for classic traditional look