BB Carpets
Apart from coming in different styles, colours and patterns, carpets are loved by all for their durability, softness and comfort. They are ideal for a busy family, in the lounge, bedroom, dining room and hall, stairs and landing, because it is flooring that can withstand the hustle and bustle of everyday life and still look good.

Carpets at Baghban Babosa
Buy carpet for practical reasons and enhance your home with a beautiful, stylish look, giving it a warm and cosy feel. All of our carpet ranges come in a price to suit every pocket.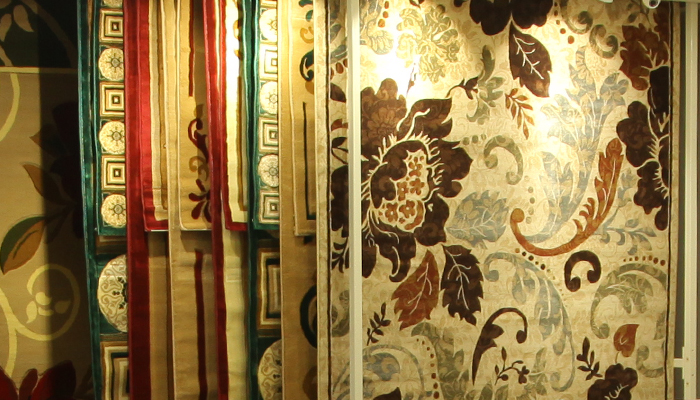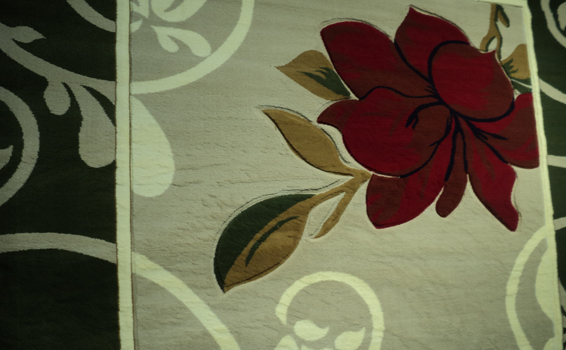 Rugs
Rugs are an easy way to update a living room, bedroom or hallway. A hit of colour or a burst of pattern will lift the mood of any colour scheme.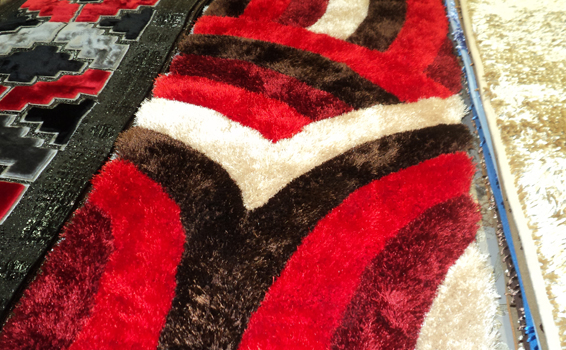 Runners
Modern, contemporary, traditional, plain shaggy and kids runners in a wide variety of shapes, sizes and colours
Wall to Wall Flooring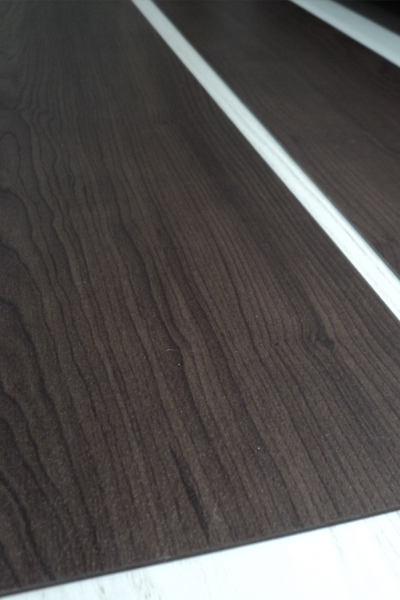 Wooden Flooring-PVC Plank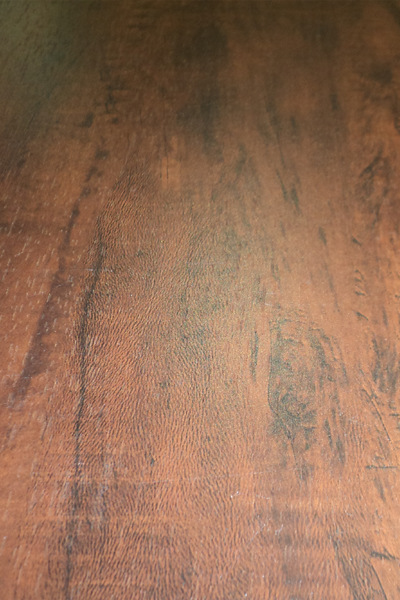 Laminated Wooden Flooring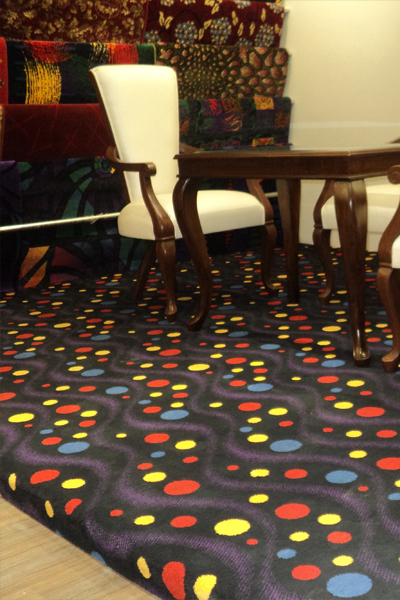 Multiplex Flooring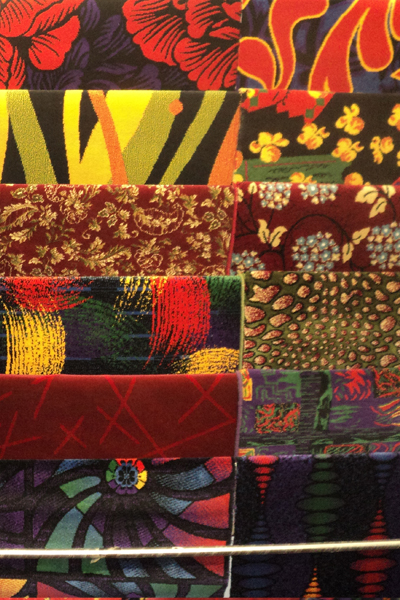 Wall-to-Wall Carpets