Curtains
Hundreds of design and fabric combinations make up our gorgeous collection of ready made curtains, all conveniently ready to hang and available in a range of sizes. Decorative and functional your drapes are a detail worth getting right, and that's why we also offer a Made to Measure curtains service for windows that deserve extra attention. For more detailed information on purchasing drapes, please contact us.

Curtains at Baghban Babosa
Curtains add style and texture to help turn your house into a home. Whether you want a casual, everyday look or something for a more formal setting, you'll have plenty of options when you shop our window department.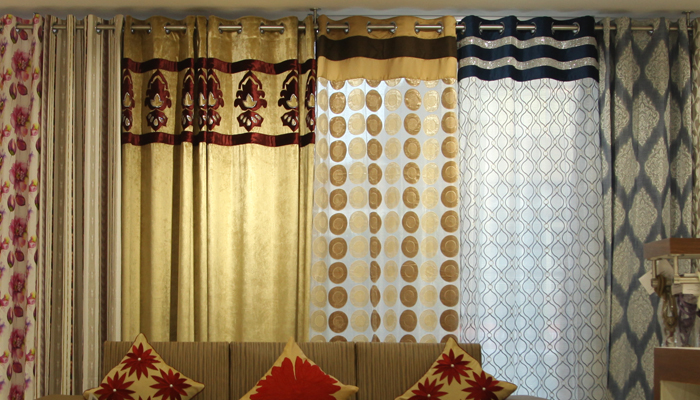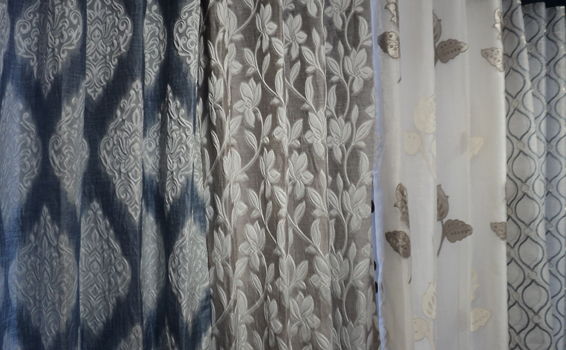 Main Curtains
Classic opaque curtains which adds a sophisticated style to your window while adding in privacy.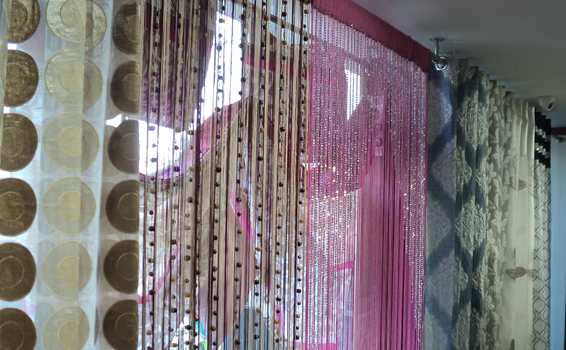 Sheer Curtains
Beautiful translucent curtains give off an ethereally pretty vibe to your living-place.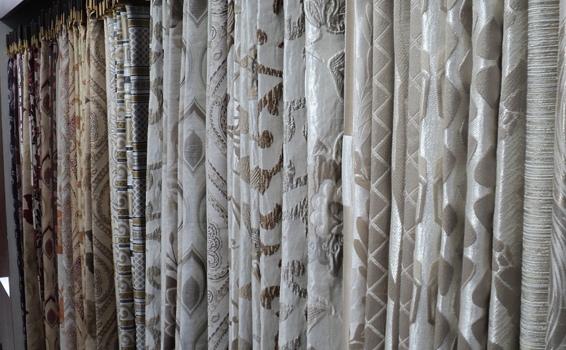 Designer Curtains
Various design and texture help control sunlight and even finish the room with a welcoming look and feel.
Curtain Accessories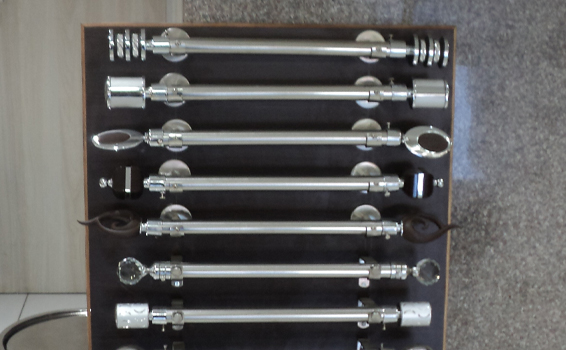 Curtain Rods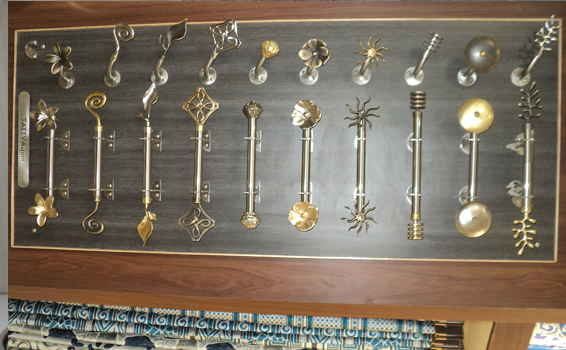 Curtain Finials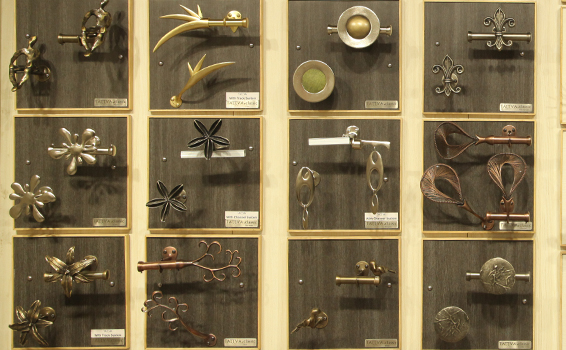 Curtain Brackets